With this story of two teens desperate to leave their small town, Tahir proves she's just as skilled at contemporary fiction as she is at epic fantasy.
---
This epic tale of queer validation is an essential read for anyone searching for a blueprint of their soul.
---
Introspective and profoundly engaged, Caletti's new novel embraces imperfection and inspires empathy.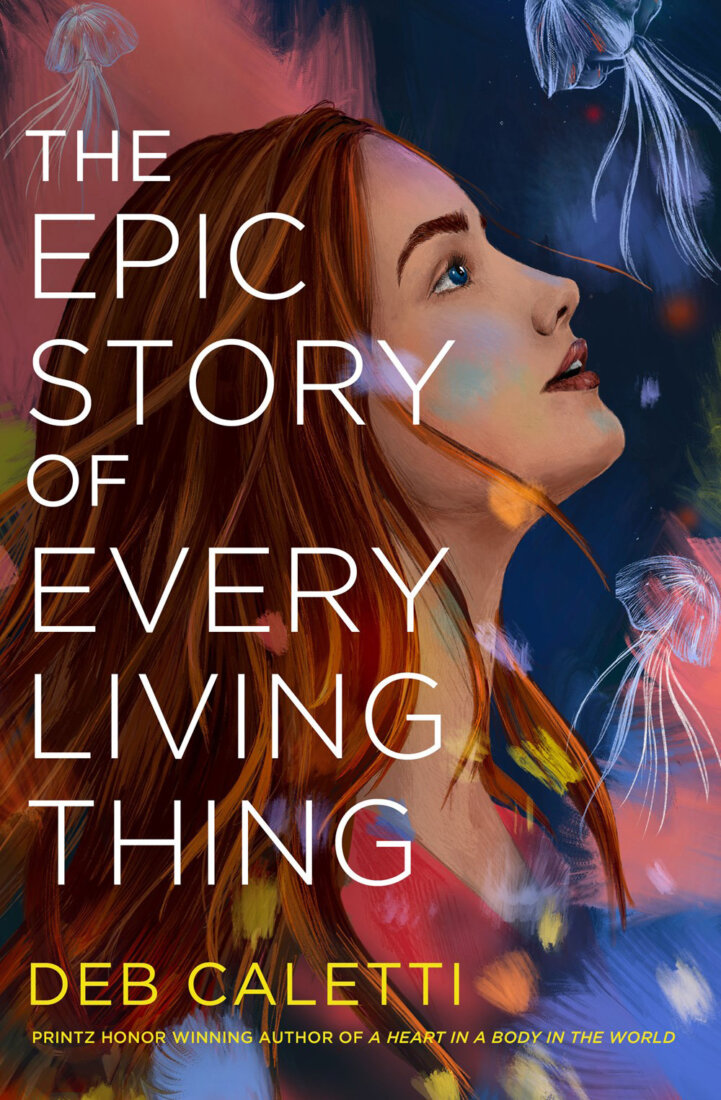 ---
Hopepunk by Preston Norton
Norton's stellar novel might be the most punk rock book ever written about religion and forgiveness.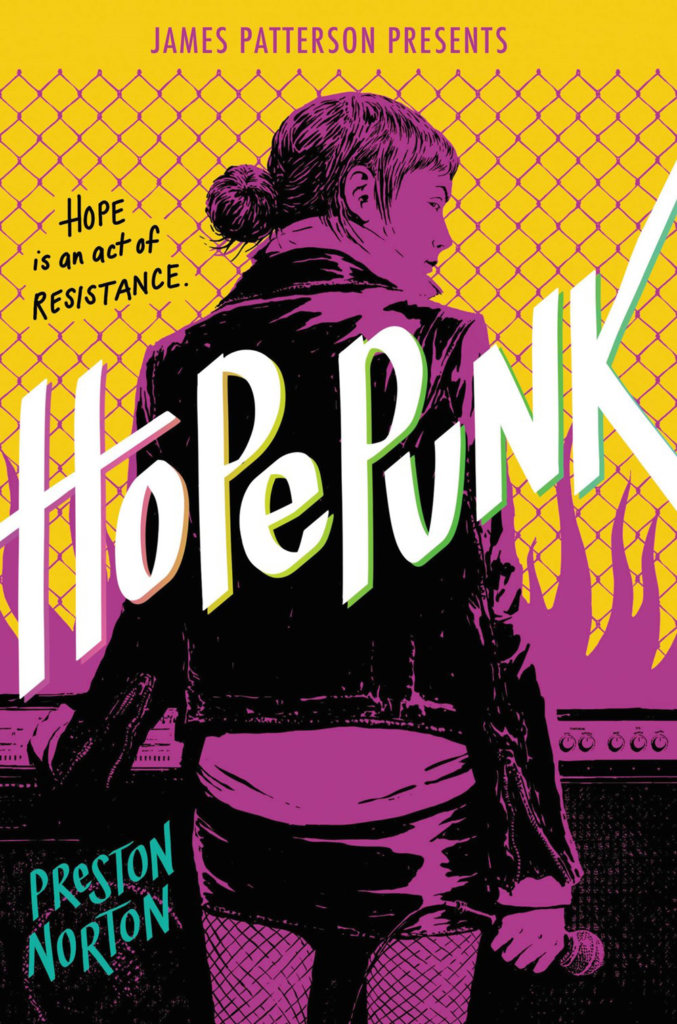 ---
The most impressive accomplishment in McQuiston's first YA book is complicated Shara Wheeler herself.
---
This exploration of queer identity ferociously resists the idea that coming out is a simple or straightforward process.
---
Woodfolk plumbs the depths of friendship and first love—and the grief that often comes with navigating both.
---
Against the backdrop of a cutthroat Scrabble tournament, Alkaf explores loss, celebrates teen determination and sets up a nail-biting mystery.
---
Squire by Sara Alfageeh and Nadia Shammas
This heart-pounding fantasy graphic novel is filled with silly banter and fast-paced battles.
---
Hammonds takes on two challenges—exploring the ugly legacy of racism and telling a moving love story—and succeeds at both.
---
A Year to the Day is simultaneously gut-wrenching and heartening, as grief and love so often are.
---