In the best middle grade books of 2020, you'll meet an intrepid sleuth, a lonely hedgehog and the members of one of the most famous soccer teams of all time—and their stories are all unforgettable.
---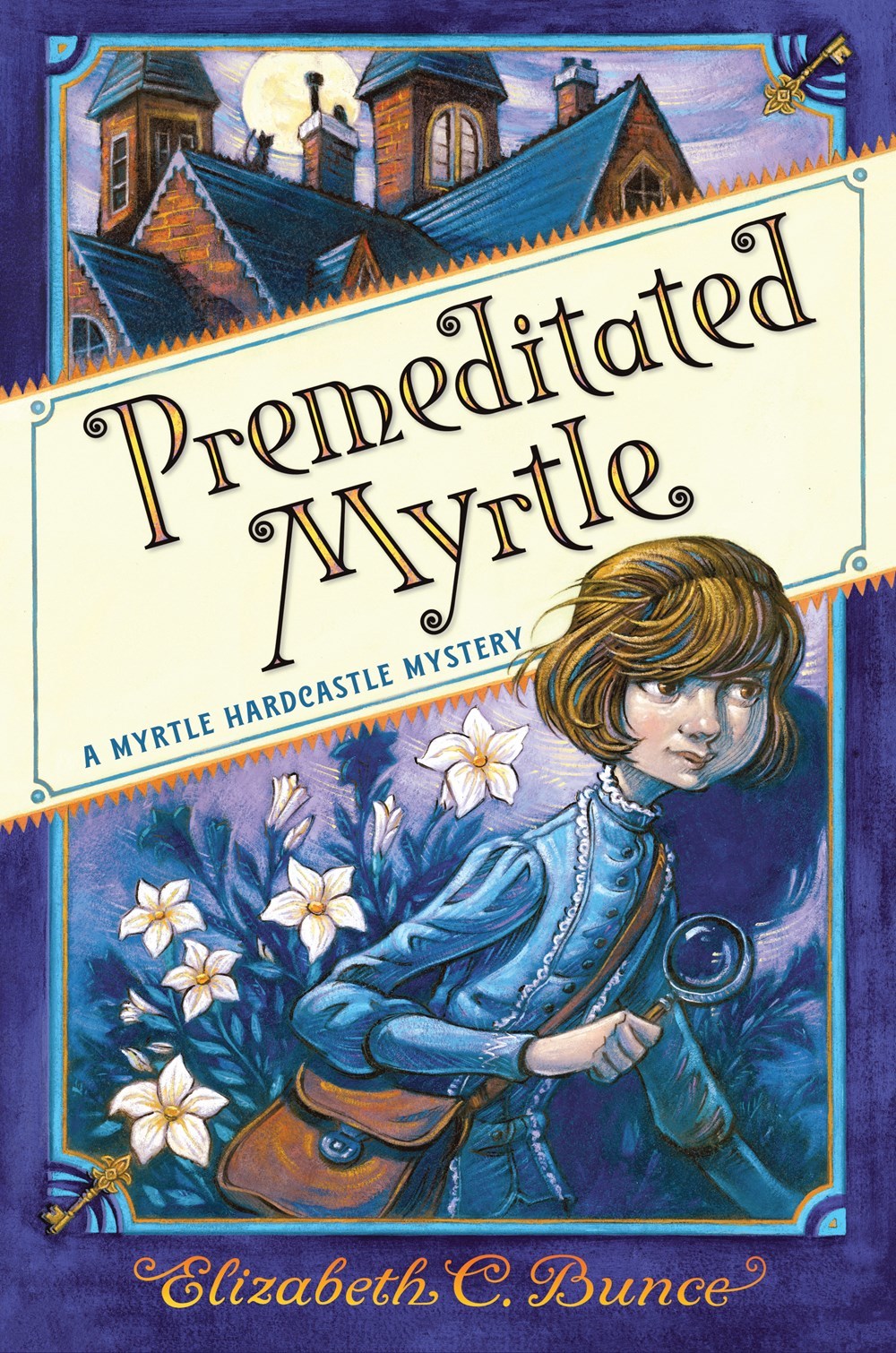 10. Premeditated Myrtle by Elizabeth C. Bunce
This series opener charmingly evokes the spirit of Louise Fitzhugh's Harriet the Spy, if Harriet were a bit more inclined toward afternoon tea.

9. We Dream of Space by Erin Entrada Kelly
We Dream of Space is a celebration of the need for optimism in the face of disasters both individual and communal.

8. Echo Mountain by Lauren Wolk
In Wolk's signature evocative language, this complex historical novel explores themes of family, social responsibility and modern versus traditional medicine.

7. Land of the Cranes by Aida Salazar
Salazar's novel-in-verse is a powerful call to recognize the experiences of migrants as well as an intimate portrait of a caring, supportive family fighting for their freedom.

6. The Only Black Girls in Town by Brandy Colbert
Colbert's light touch with weighty subjects pays off handsomely in her first middle grade novel.

5. Our Friend Hedgehog by Lauren Castillo
"Reading Castillo's illustrated chapter book is like getting the coziest cup of tea on the coldest day of the year."—Stephanie, Associate Editor

4. King and the Dragonflies by Kacen Callender
This moving, lyrical story is infused with a sense of hope that flutters and glitters like so many delicate dragonfly wings.

3. Fighting Words by Kimberly Brubaker Bradley
Bradley called Fighting Words "the work I was put on this earth to do." She was right.

2. All Thirteen by Christina Soontornvat
Soontornvat's chronicle of the rescue of the Wild Boars boys soccer team from a Thai cave is tense, expansive and revelatory.

1. Everything Sad Is Untrue by Daniel Nayeri
"It's easy to say that a children's book could change the world, because so many children's books do by changing the life of one reader. But I'm still going to say it: This book could change the world."—Stephanie, Associate Editor
---
ALSO IN BOOKPAGE: Discover all of BookPage's Best Books of 2020.