Tom Wolfe said, "The problem with fiction, it has to be plausible. That's not true with nonfiction." This year's crop of wild, weighty, without a doubt true stories prove this 20 times over. Here are the best history, memoir, science, social science and true crime books of 2019.
---
20. No Visible Bruises by Rachel Louise Snyder
All of us have a stake in becoming more aware of and responsive to private violence, and this book proves why.

19. The Yellow House by Sarah M. Broom
Reaching far beyond the boundaries of memoir, Sarah M. Broom revisits the world of her childhood, decimated by Katrina, as she searches for the meaning of home and family.

18. Once More We Saw Stars by Jayson Greene
Once More We Saw Stars isn't about the tragedy that befell a family—although Greene recounts with exquisite detail how he felt in the tragic days that ended his daughter's life. The memoir is instead a story of a couple who faced one of the worst things imaginable and still continued to choose life.

17. Wild Game by Adrienne Brodeur
Brodeur was only 14 when her mother, Malabar, divulged that she had taken a family friend as her lover. Brodeur kept their affair a secret from her stepfather, both families, her friends and, later, even her own spouse. Wild Game explores this secret's impact on all of their lives, but primarily Brodeur's own.

16. The Heartbeat of Wounded Knee by David Treuer
David Treuer, a member of the Ojibwe tribe, offers a compelling counternarrative to popular U.S. history with a combination of reportage, interviews and memoir about American Indian life in the recent past.

15. Mama's Last Hug by Frans de Waal
In 2016, the 80-year-old biologist Jan van Hooff visited his old friend Mama, a dying 59-year-old chimpanzee matriarch. Their videotaped emotional reunion was seen around the world. In Mama's Last Hug, Frans de Waal begins with that endearing goodbye, then dives into his decades of experience studying our fellow hominids.

14. Make It Scream, Make It Burn by Leslie Jamison
Leslie Jamison explores longing, connection and distance in 14 breathtaking essays.

13. Ordinary Girls by Jaquira Díaz
The stunning beauty of Díaz's memoir grows out of its passion, its defiance, its longing, its love and its clear-eyed honesty. Díaz's story hums with a vibrant beauty, shining a light out of the darkness that shadowed her life.

This audacious new work of intellectual history focuses on the lives of a coterie of brilliant female scientists.

11. The Plateau by Maggie Paxson
Although it has elements of memoir, biography and anthropological fieldwork, The Plateau is more than the sum of its parts. It's a complex portrait of a place whose inhabitants have made a commitment to loving the stranger who arrives at their door, even when to do so demands the greatest sacrifice.

10. Three Women by Lisa Taddeo
This is by necessity a ruthless book as it explores the half-concealed aspects of not only the female sex life but also the inner and secret lives of women.

---
ALSO IN BOOKPAGE: Looking for something a little lighter? Check out this list of the best lighthearted nonfiction of 2019.
---
9. Late Migrations by Margaret Renkl
The essays that compose Late Migrations stand on their own, offering glimpses into loss and living as they toggle between Renkl's past and present across the Southern U.S. Taken together, though, they create a narrative that depicts not only the migrations of winged creatures but also the lives of Renkl's family.

8. How We Fight for Our Lives by Saeed Jones
Award-winning poet Saeed Jones weaves a series of stinging, memorable vignettes into a powerful coming-of-age memoir.

7. The British Are Coming by Rick Atkinson
The British Are Coming is a superb ode to the grit and everyday heroism that eventually won the Revolutionary War.

6. The End of the Myth by Greg Grandin
Historian Greg Grandin's The End of the Myth is a valuable contribution to our understanding of the fractious debate over immigration and the attendant controversy over a wall along the United States' southern border.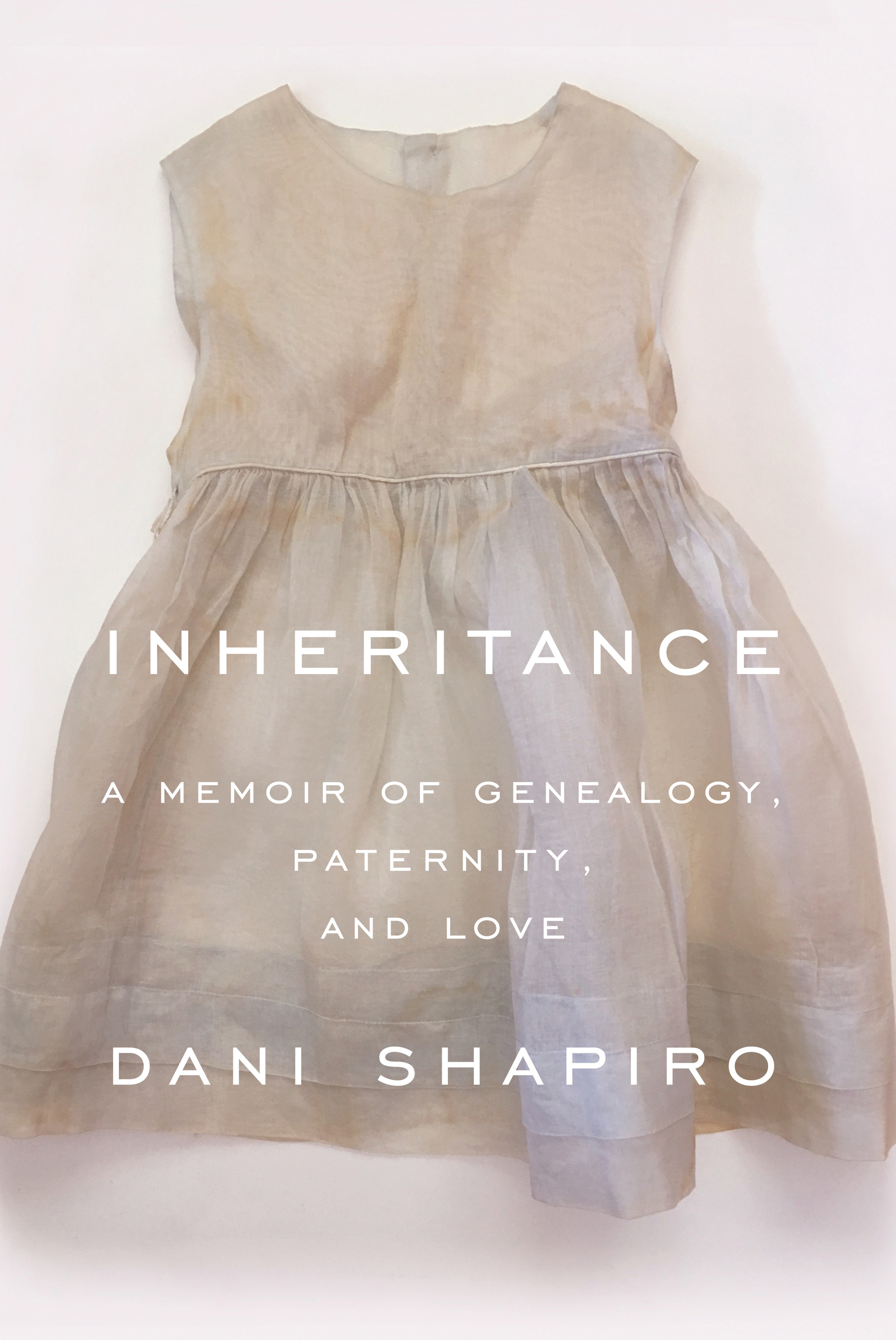 5. Inheritance by Dani Shapiro
Dani Shapiro has been thinking about secrets all of her life, exploring the theme repeatedly in five novels and four memoirs. But it wasn't until a few years ago that she unwittingly uncovered the biggest secret of all: Her beloved, late father wasn't her biological father.

4. Say Nothing by Patrick Radden Keefe
Say Nothing is a gripping, revelatory and unsettling account of one woman's murder and its reverberations throughout the 30-year spasm of violence in Northern Ireland known as the "troubles."

3. Underland by Robert Macfarlane
How often do we wonder what lies below the grass or sidewalks we tread on every day? Macfarlane's mesmerizing study of what lies beneath is a magical read.

2. Trick Mirror by Jia Tolentino
Every single essay in Trick Mirror: Reflections on Self-Delusion is a standout, and Jia Tolentino sets the bar higher for every other essay writer.

1. In the Dream House by Carmen Maria Machado
Carmen Maria Machado has pulled off an amazing feat: a memoir that comments on its own existence and the silences it endeavors to fill; a work deeply informed by a sense of identity and community; and page after page of flawless, flaying, addictive prose. In the Dream House is astonishingly good.