Hype can be deafening in a post-Gone Girl, post-Girl on the Train world. Here are the 10 books that delivered thrills, chills and then some.
---
10. The Lost Man by Jane Harper
Harper continues to mine the history and terrain of her Australian homeland to thrilling effect in The Lost Man, which shows just how frightening and isolating the Outback can be.
9. The Bone Fire by S.D. Sykes
A classic and confounding locked-room mystery with a particularly terrifying setting—an island fortress bolted shut against the horrors of the Black Death.
This genre-bending novel neatly embraces dystopian fiction and murder mystery, with the Omega Man starkness of the former and the requisite twists and turns of the latter.
S.J. Rozan skillfully weaves Chinese-American history into her narrative, adding texture and nuance to an already cracking good mystery.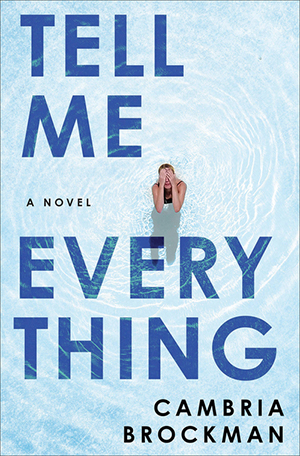 6. Tell Me Everything by Cambria Brockman
The simple sell for this book is The Secret History—same college setting, same focus on the difficult group dynamics of early adulthood—but with no Greek mythology. Oh, and one of the students is a well-meaning sociopath.
5. The Right Sort of Man by Allison Montclair
Brimming with wit and joie de vivre but sneakily poignant under its whimsical surface, The Right Sort of Man is an utter delight and a fantastic kickoff to a new series.
4. Bad Axe County by John Galligan
With occasional sharp shots of humor and hope amid the devastation, John Galligan's rural crime thriller is a layered exploration of the ways that long-held secrets and shame can reach far into the future.
In this fresh thriller, excerpts from a podcast weave throughout Anna McLean's travels, during which she comes face-to-face with the woman who once almost killed her, the full details of which are (of course) not immediately revealed. It's a deliciously clever premise that fully delivers.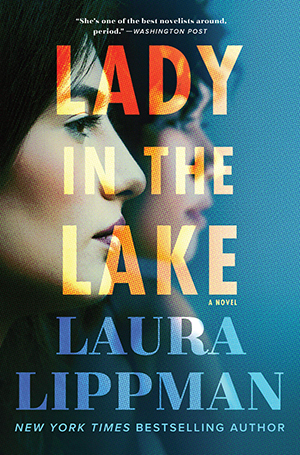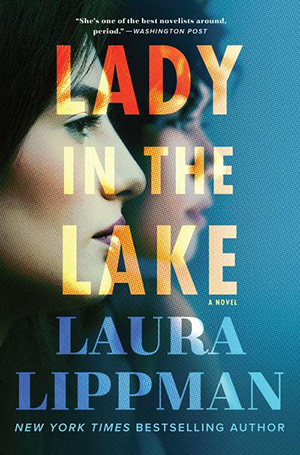 2. Lady in the Lake by Laura Lippman
Lippman explores the world of women in journalism and life in Baltimore in this panoramic 1960s-set mystery.
1. Heaven, My Home by Attica Locke
Few suspense novelists demonstrate a better grip of political and racial divides than Attica Locke, who introduces characters and locales you will want to visit again and again in this atmospheric thriller.