The best young adult books of the year offer nothing less than revolution—revolutionary ways of seeing, of writing, of imagining, of moving through the world. They've kindled our hearts and filled them with warmth and hope when we've needed it most.
---
Set against the backdrop of the 1893 Chicago World's Fair, The City Beautiful is a gorgeous, disturbing, visceral and mystical experience.
McCoy's spectacular novel never offers easy answers. It's a layered and vulnerable exploration of everything that makes a heart beat—or break.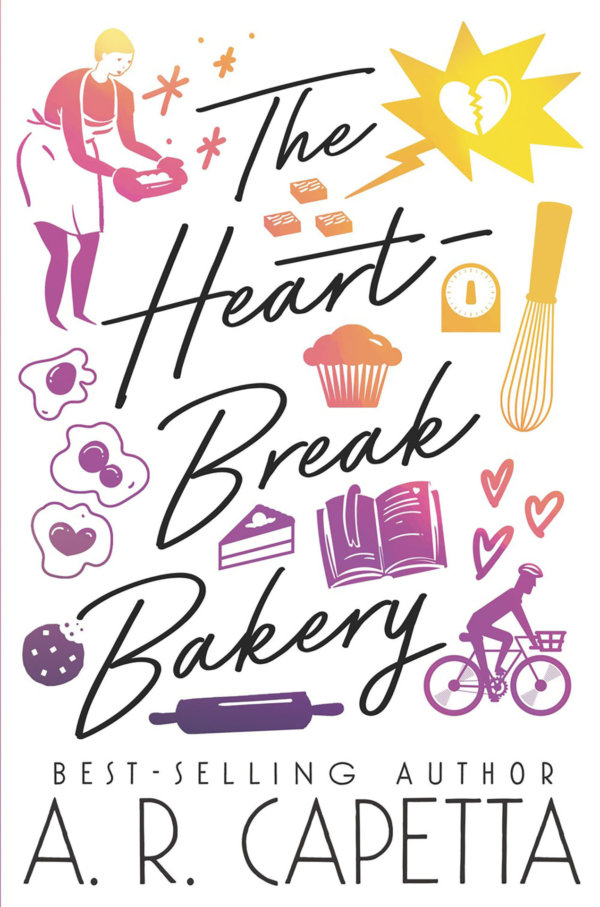 Like the contrasting flavors in a strawberry basil pie, Capetta's frothy confection melds a journey of self-discovery with a quest to repair broken hearts.
7. Me (Moth) by Amber McBride
In this surprising and expertly crafted novel in verse, two teens travel through a landscape haunted by history, memory and spirituality.
Sharpe combines hardscrabble swagger, enormous grief and teenage noir into a heart-wrenching, perfectly paced and cinematic thriller.
Williams-Garcia's mesmerizing portrait of slavery in antebellum Louisiana is a multigenerational saga that brilliantly depicts the rotting heart of Southern plantation life.
This is genre-defying fiction at its finest, a sprawling work of precise storytelling that sticks the landing and knows no fear.
Gilbert captures the intensity and electricity of the end of adolescence in this astonishing book that expands what the entire category of YA literature can be.
Lo's beautiful, brave work of historical fiction is as meticulously researched as it is full of raw, authentic emotion.
1. Switch by A.S. King
As she explores the spectrum between isolation and connection in this deeply personal novel, King creates an unsettling but emotional resonant tale for our own unsettling times.