This year's best science fiction and fantasy novels ranged from joyful whimsy to ferocious gloom, offering readers glimpses into better worlds as much as they celebrated hope in the darkest of places.
---
10. The Wolf of Oren-Yaro by K.S. Villoso
Villoso's debut has superb world building and complex character development, and never gets overburdened by either.

9. A Deadly Education by Naomi Novik
"Novik's tale may be darker than her best known works, but it has a sly, knowing wit and a deep thoughtfulness I found hard to resist."—Stephanie, Associate Editor

8. The Unspoken Name by A.K. Larkwood
The early praise was ecstatic, with comparisons to Ursula K. Le Guin's iconic The Tombs of Atuan, and Larkwood's debut more than lives up to the hype.

7. The Vanished Birds by Simon Jimenez
"This book came out in January, and I have thought about its opening chapter every month since."—Savanna, Associate Editor

6. The House in the Cerulean Sea by T.J. Klune
"Klune's wise and whimsical tale is simply the most delightful fantasy novel I read this year. It made me chuckle, sigh and, in the end, hug the book like a dear friend."—Stephanie, Associate Editor

5. The Once and Future Witches by Alix E. Harrow
"Harrow's scorching second novel channels female rage into magical power, making for an oh-so-satisfying 2020 read."—Trisha, Publisher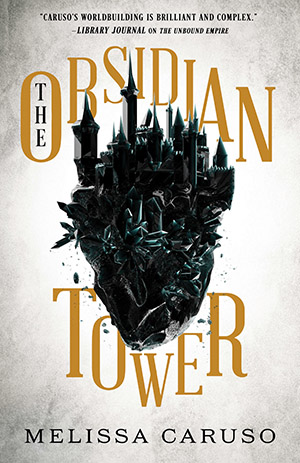 4. The Obsidian Tower by Melissa Caruso
The current wave of glorious, gloomy gothic genre fiction shows no signs of stopping, and Caruso's is among the best of the bunch.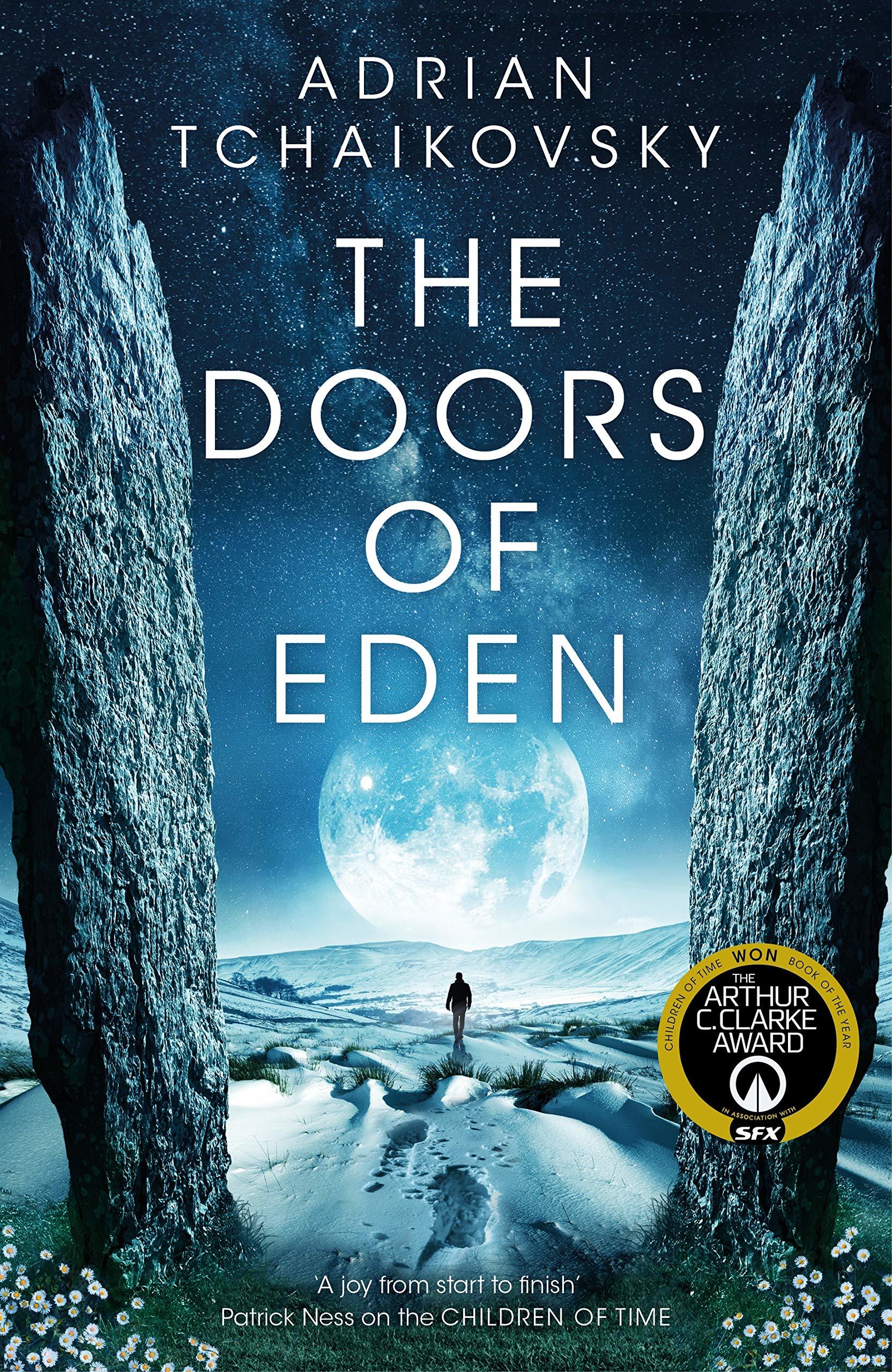 3. The Doors of Eden by Adrian Tchaikovsky
Tchaikovsky's intelligence and talent for crafting lovable characters are on full display in this mind-bending trip through time and space.

2. Unconquerable Sun by Kate Elliott
Elliott's grandly progressive yet old-fashioned space opera is a take on Alexander the Great inspired by the world of antiquity.

1. Or What You Will by Jo Walton
A joyful and blazingly intelligent meditation on life and mortality, Walton's latest masterpiece is everything speculative fiction should be.
---
ALSO IN BOOKPAGE: Discover all of BookPage's Best Books of 2020.