From wild premises that absolutely stuck the landing to savvy new updates on genre tropes, these are the best mysteries and thrillers of 2020.
---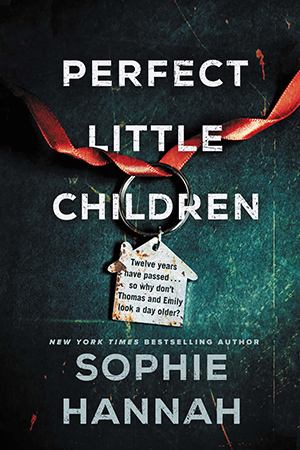 10. Perfect Little Children by Sophie Hannah
"This thriller takes a mind-twisting premise—a woman who discovers her former best friend's children seemingly haven't aged—and just gets crazier from there."—Trisha, Publisher

9. The Devil and the Dark Water by Stuart Turton
In this fiendishly entertaining historical mystery, a Sherlock Holmes-esque detective and a trio of female sleuths try to determine whether their ocean voyage is beset by demonic forces.

8. When No One Is Watching by Alyssa Cole
Beloved romance author Cole makes big waves with her debut thriller, which crafts a nightmare from the everyday terror of gentrification.

7. Dear Child by Romy Hausmann
Gone Girl meets Room in this absolutely riveting thriller. Here's hoping Hausmann will be robbing us of our sleep for many years to come.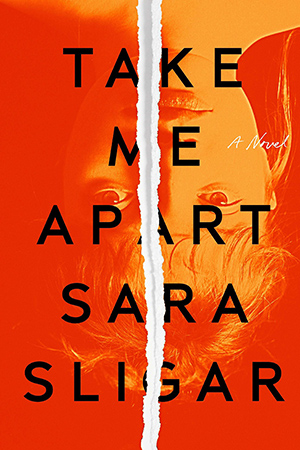 6. Take Me Apart by Sara Sligar
It's difficult to balance social commentary with suspense, but this feverish tale handles both mystery and trauma with aplomb.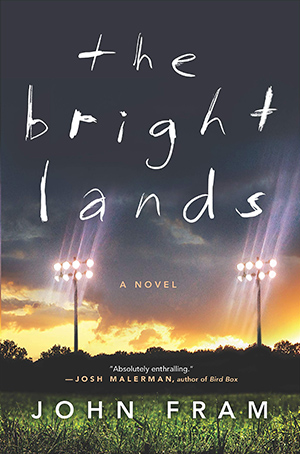 5. The Bright Lands by John Fram
Fram's wonderful spin on the spooky small-town thriller upends musty old tropes and introduces him as a writer to watch.

4. The Book of Lamps and Banners by Elizabeth Hand
"This enjoyably shaggy mystery crackles with tension and sparks with paranoia, fully immersing you in the head space of its punk photographer sleuth."—Savanna, Associate Editor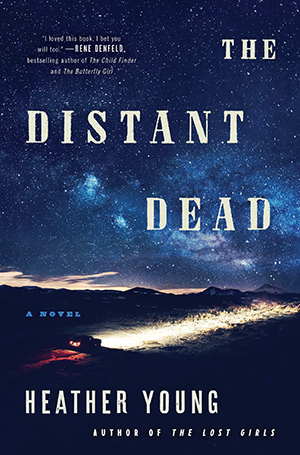 3. The Distant Dead by Heather Young
A young boy finds a charred corpse in the dusty hills outside his Nevada town. Young's steady, meditative mystery uses this premise as an entry point to explore regret, isolation and loss.

2. Mexican Gothic by Silvia Moreno-Garcia
The gothic thriller gets a refreshingly glamorous update in the skilled hands of Moreno-Garcia.

1. Blacktop Wasteland by S.A. Cosby
Cosby's lightning-bright prose powers this magnificent tale of a heist gone wrong and a weary man's attempts to free himself from his past.
---
ALSO IN BOOKPAGE: Discover all of BookPage's Best Books of 2020.